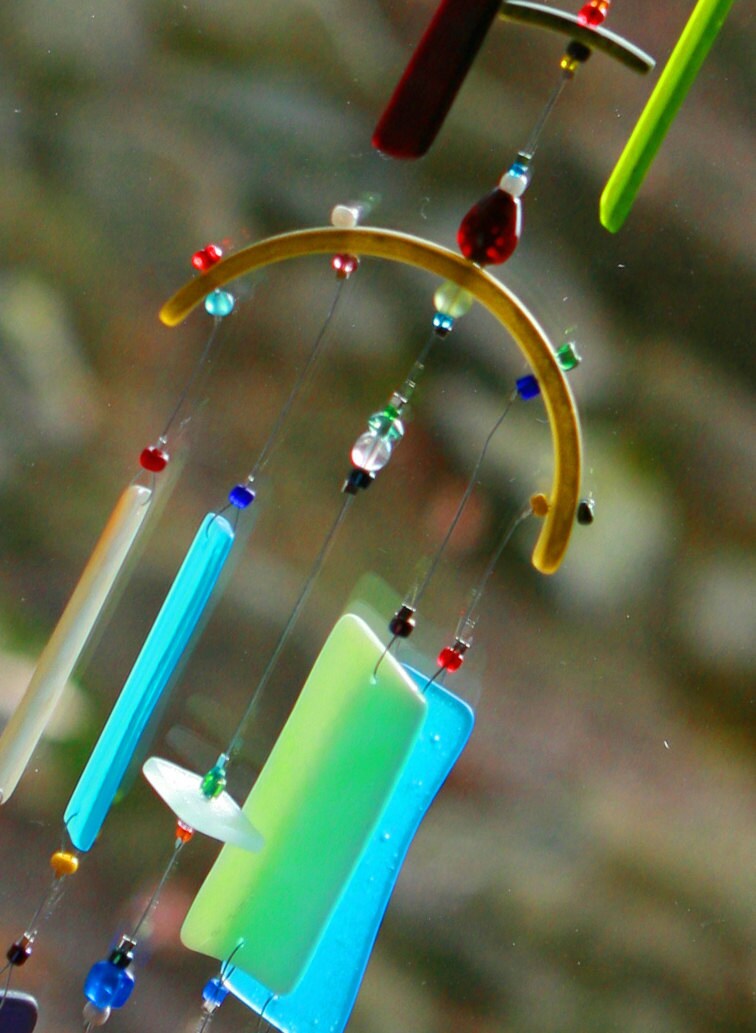 If you are still allowed to enjoy cool breezes, you
might like these neat windchimes on etsy.
Overheard in the backseat during our excruciating tour of the tri-state area
yesterday
:
"David, if you don't stop saying those things immediately, I will not share my cool breeze with you."
(David continues ranting about something inane, clearly just to irk Anderson)
"That is
it
, David."
*whir* Up goes the window.
"No more cool breeze for you. I hope you realize this was your own choice."